Temporary signage
Museography and exhibition are Medicis' core activities and have been for 35 years, allowing us to be a market leader. We work with architects, graphic designers and scenographers. We assist our clients to customise their exhibition design through our knowledge of techniques and materials, and with efficient time and cost management. You will be able to rely on our dedicated team from the development phase to the manufacturing and installation stages. We have more than 350 exhibition references in France and abroad. Each temporary signage project is unique and we come forward as your technical and artistic expert to advise you and carry out your exhibitions or temporay signage projects. Temporary signage applies to museums, transport, urban planning, public buildings, for timely communication and spaces adaptability.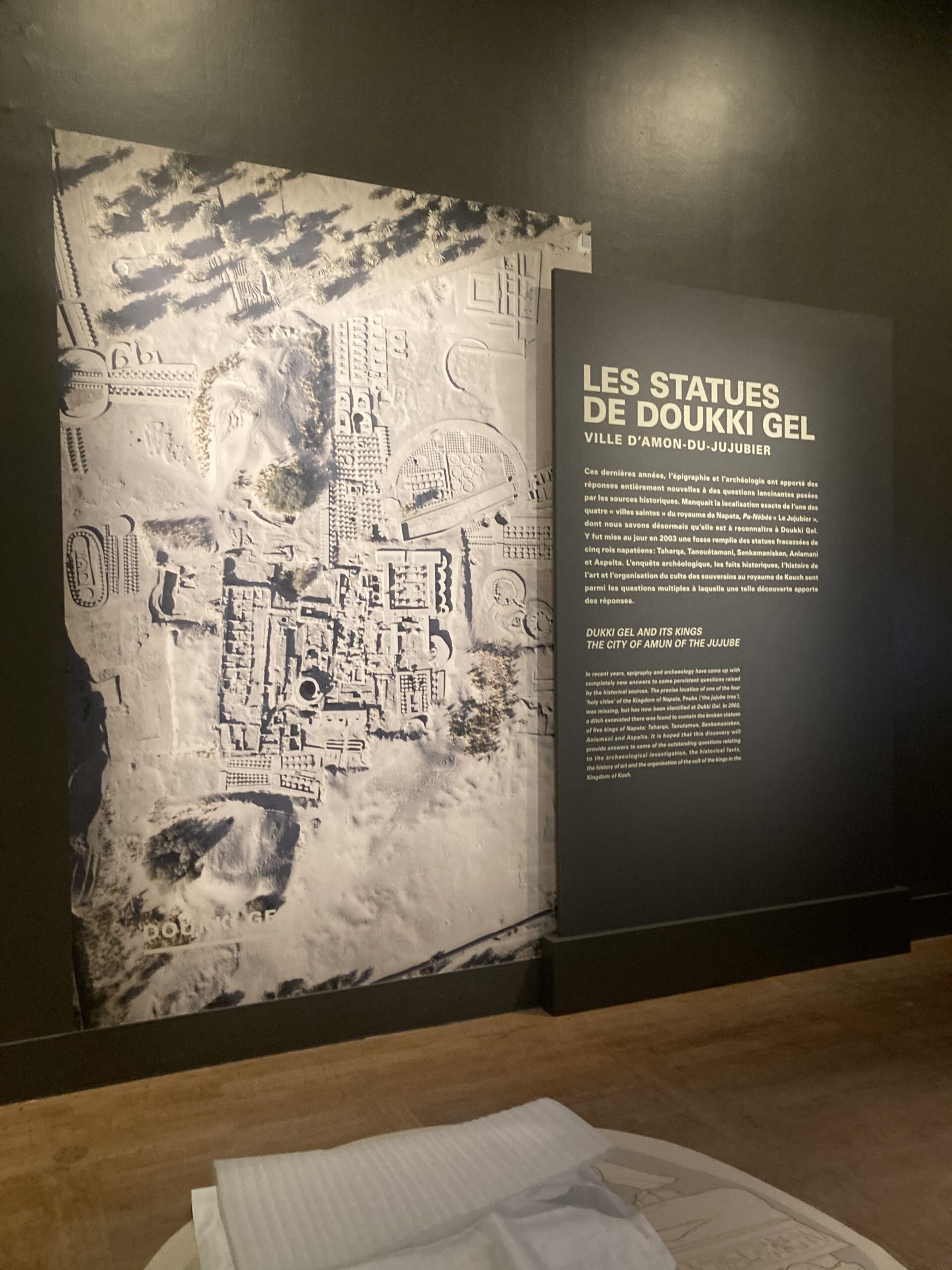 Permanent signage
Signage is defined as graphic designs used for identification, but it is more than that: it is also a skill and artistic expression. Permanent signage of a building or a park, requires research on location, information goal and audience. We are able to carry out this study for you and to inform you about the current standards related to directional signage. We provide advice onhow to display your fittings and fixtures, in a way that respects the PMR standards. We offer you creative solutions and adapted techniques to meet specific needs of information, durability, and aesthetic finish. Among other techniques, we use adhesive, stencil, wood cutting, LED signage, canvas, tarpaulin structure, and we will be pleased to help you find the best solution for your expected result. 
Managing and Maintaining our signage products
We will stand by you throughout the development and evolution of your signage project. We establish a framework contract with a fixed-term schedule, including cost applied to all the actions needed for your structure's maintenance and update. We are able to offer you products and services with an efficient aftersales service, rapid and effective interventions, and a dedicated customer support representative. We ensure continuous improvement, and are therefore able to adapt to your needs, as has always been our commitment.
Activity area
Contact us !